POOL TABLE CLOTH (FELT)
Understanding Table Cloths
When recovering a pool table you must first understand the main differences in cloth to make sure you are getting the best for your playing style.
There are many types of pool table cloth but the main ones are –


| | |
| --- | --- |
| Cloth Type | Brands |
| Standard Cloth | Championship, Imperial, Titan, Forstman and more |
| Standard with Teflon | Championship, Imperial, Titan, Forstman and more |
| Speed Cloth | Simonis, Championship Tour Edition, Velocity, Brunswick Centennial |
| Logo Cloth | NFL, MLB, Harley Davidson and many more…… |
The least expensive and most commonly used would be "Standard Pool Table Cloth", this type offers the most color options, about 35. They range in weight between 18-23 ounces, however the most commonly used and most preferred weight is 21oz.
The next type would be "Standard with Teflon", sometimes prices can be slightly higher only by just a few dollars but you are limited to about half of the color options, weights are the same.
Championship Table Cloths
00 Basic Green
31 Champion- ship Green
32 Dark Green
35 Red
36 Olive
37 Taupe
38 English Green
39 Bottle Green
41 Pink
43 Electric Blue
45 Golden
46 Khaki
47 Camel
51 Academy Blue
53 Brite Gold
55 Purple
57 Euro Blue
58 Navy
59 Brown
62 Burgundy
66 Wine
72 Steel Gray
74 Titanium
75 Charcoal
77 Black
81 Aztec
84 Brite Orange
85 Brite Blue
93 Brick
Simonis Table Cloths
"Speed cloth" also referred to as "Tournament Cloth" is for the most discriminating pool player who wants the BEST! Speed cloth rolls noticeably, about 20% faster. This allows for more finesse in your strokes, whether you are shooting easier or harder the accuracy is second to none. If you watch the professionals playing on ESPN this is the cloth they use!

Simonis Green™
English Green
Blue Green
Dark Green
Spruce
Grey
Powder Blue
Tournament Blue™
Electric Blue
Royal Blue
Marine Blue
Gold
Camel
Olive
Espresso
Red
Burgundy
Wine
Black
Orange
Fushia
Purple
Chartreuse
Mocha
Slate
Imperial USA Licensed Billiard Cloths
"Logo" cloth is available in NFL, MLB and many other major company brands. You can expect to pay a premium for this type of cloth and this is solely for licensing reasons. It is not recommended for tournament use.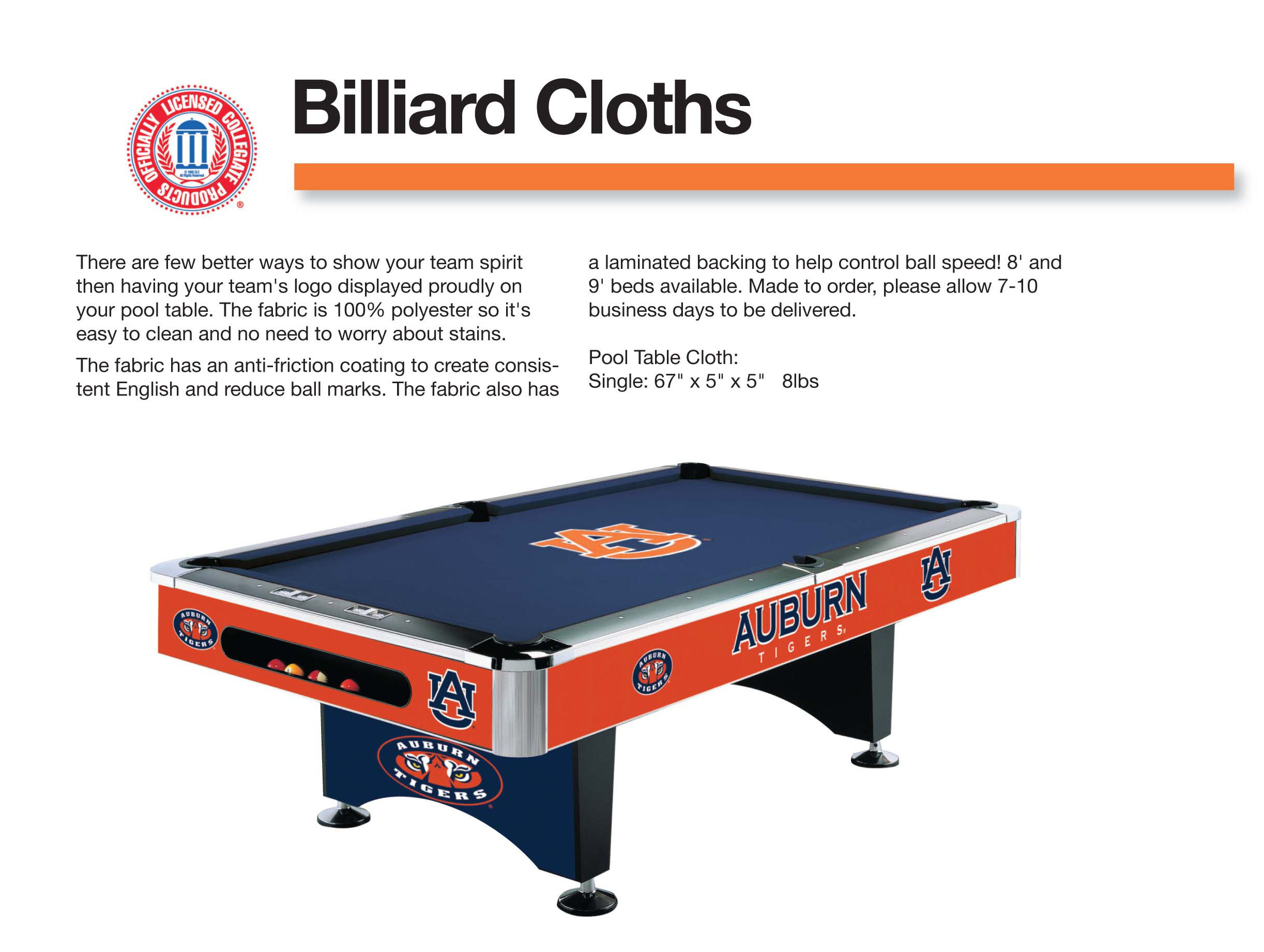 Licensed Logos: NCAA, NFL, MLB and more!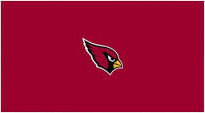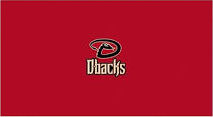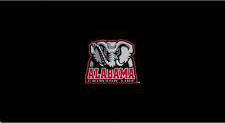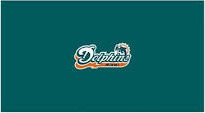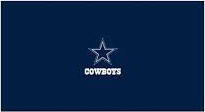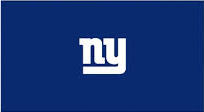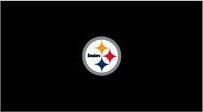 For further questions about pool table cloth please contact us @ (813) 708-9150
Contact Us
(813) 708-9150
(407) 796-1233
info@usbilliardservices.com